Safe Water delivers best services for your water tank cleaning. We adhere to the international guidelines and standards for your water tanks cleaning and maintenance needs. We have trained experts and excellent technicians who carry out cleaning and disinfection of water tanks. Our staff has proper PPE and mandatory tools required to perform cleaning of your water storage as it could be hazardous working in underground water tanks due to lack of fresh air and ventilation. Any unforeseen risk associated with water tank cleaning is evaluated prior to entering the tank and technicians are made comfortable how to minimize such unforeseeable risks.
Following steps are taken while cleaning the water tanks.
Tank examination
An initial inspection of the dirty water tank is made by team. Pictures inside the water tanks are clicked to compare before and after condition.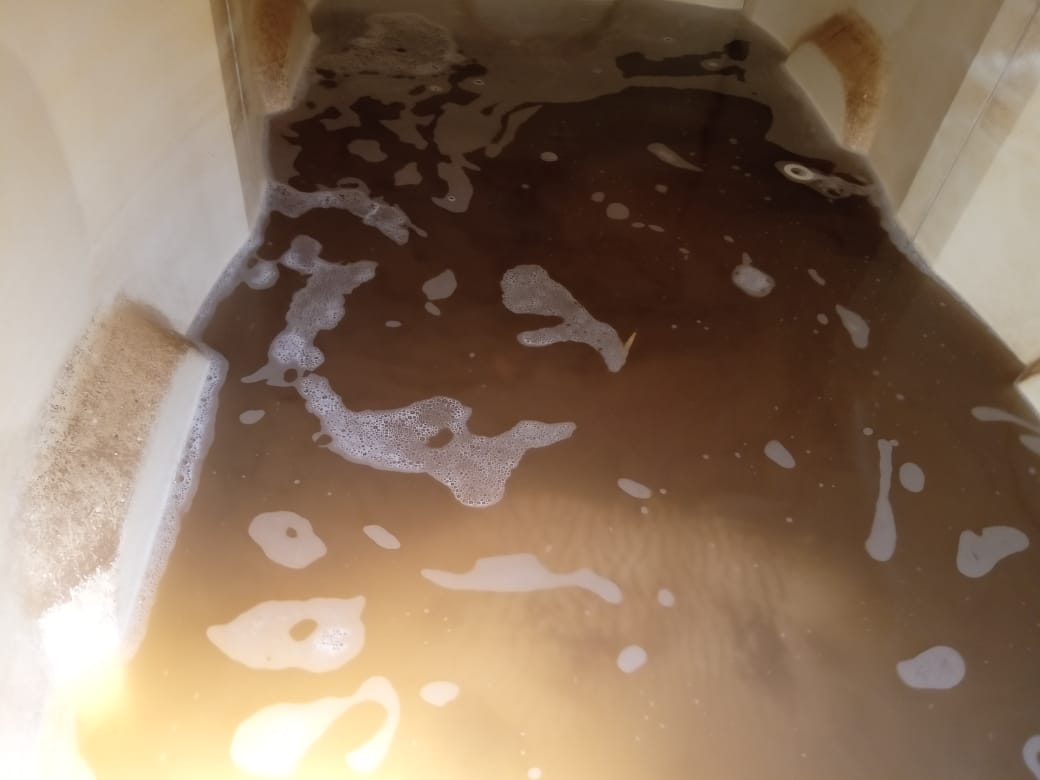 Preliminary arrangements
Water tank is emptied, and any booster pump associated with the water storage tank is disconnected from power supply.
Pressure wash & manual cleaning
Sludge pump is utilized to pump out dirt and solid dissolved in water. Secondly technicians manually scratch the inner surface with scrappers to remove any debris.
Tank and whole water supply line disinfection
Chlorination of the water tank is carried out by using approved disinfectants to sanitize the inner side of the water tank completely. Next the booster pump is connected, and disinfectant is run wholly through all pipes and water supply lines so that whole water supply route is cleared out from sediments as well as get decontaminated.
Final inspection
Last water tank is examined to get ready to use again. It is dried and filled to supply water to the whole house.