We will deliver water to your home. Just fill the delivery form below.


| About 99% of the calcium in our bodies is in our bones and teeth.
| It's an important component for proper muscle and nerve function.
| It's great for health to drink water with levels of nitrate under 10 mg/L.
| Magnesium is a nutrient that the body needs to stay healthy.
| Sulfate is among the most important macronutrients in cells.
| Bicarbonate is an antacid used to relieve heartburn and acid indigestion.

Our company was founded in 2008. Water Brand bottle is great for drinking, cooking, activities, and even for children. The product is certified in 50 countries.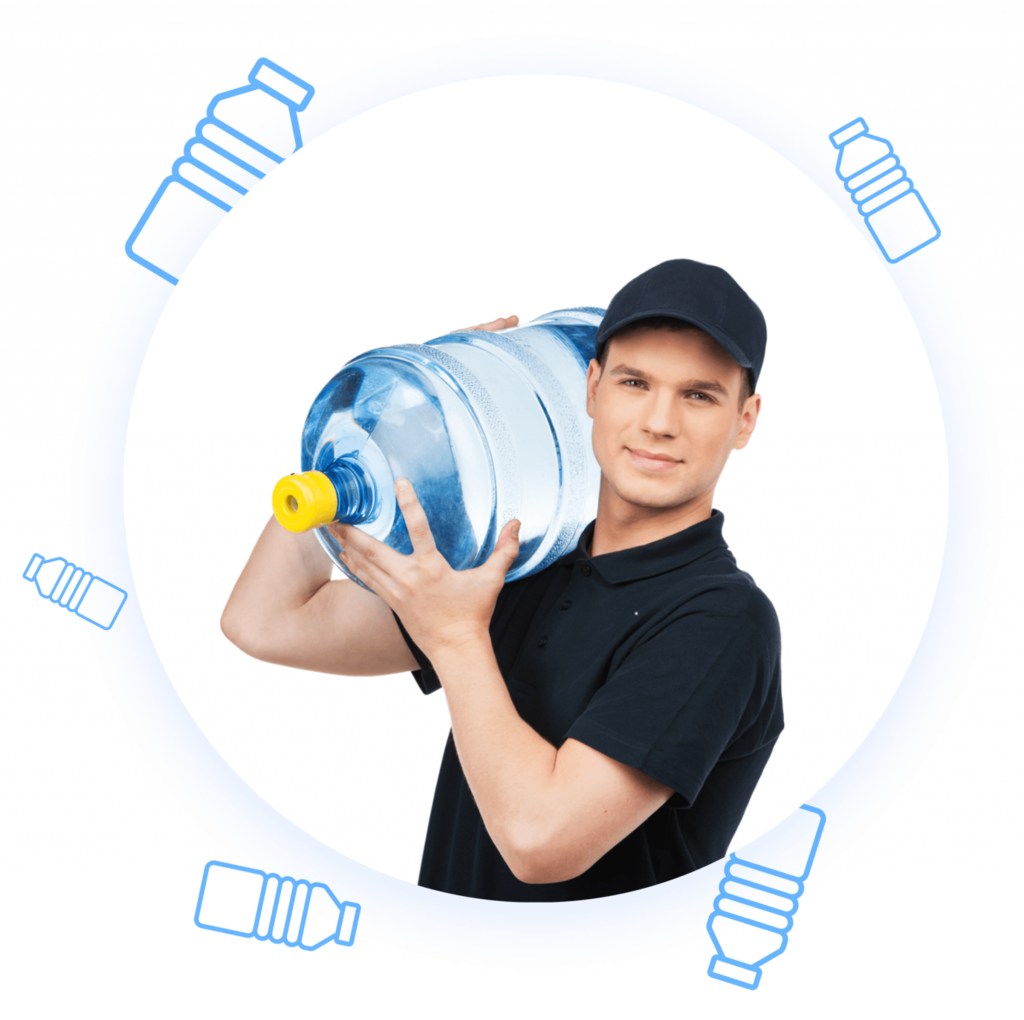 DELIVERY
SERVICE
Our refreshing purified bottled water can now be delivered directly to your door with our water delivery service.

Using RO systems: saltwater can be converted to Freshwater
Water is the basic need of every human being. 71% of earth's surface is water but this water is not readily drinkable. Freshwater sources are just 3% of total water on the earth and they are scanty to provide each individual on earth with drinking water. Some areas such as the Gulf and Middle East […]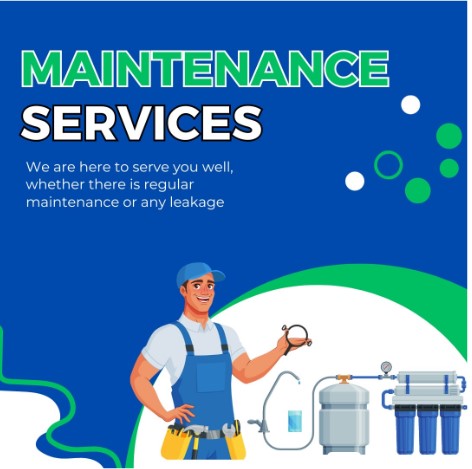 How Frequently Should You Maintain Reverse Osmosis Water Systems?
Reverse osmosis water systems are highly in demand as a more sustainable water treatment and purification solution. Plastic bottles are being replaced on a high scale by reverse osmosis water purifiers due to their notorious adverse effects on the humans' health and ecological well-being. An RO water purifier or a RO water dispenser requires constant […]
Comparing Whole House Water Filters: Which One is Right for You?
Human beings have been born naturally with the water as their major body constituent. In their divine creation, water has played a significant role. Every organ of the body contains a huge portion of this charismatic liquid. Its presence in the human body is not useless in fact it performs abundant functions more than any […]